Complete digital payment system with
a built-in anti-fraud system
ABOUT PROJECT
Digital payments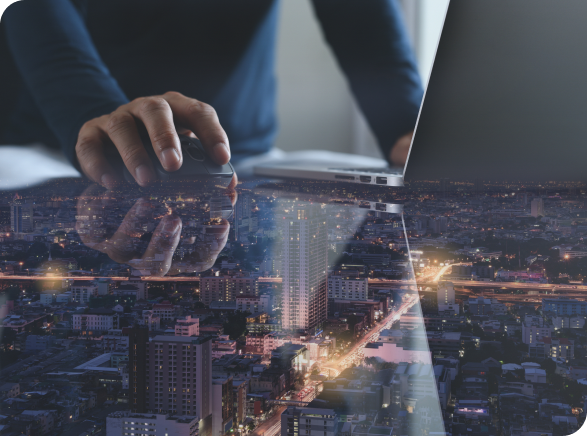 At Litpay we know that in industries with high value transactions much more is needed than just efficient payment handling.
At Litpay we know that the absolute priority is the security of transactions, your company's data as well as your clients' data and transactions.
At Litpay safety and reliability are paramount. All data is encrypted and we store the most sensitive information offline.
Multidimensional
anti-fraud system based on artificial intelligence (AI) and ML machine learning)
For the biggest companies we have created
a pioneering on the Polish market, integrated security system against unauthorized transactions, fraud and theft attempts,
and money laundering.
The system includes:
multi-level customer identity verification (KYC),
anti-money laundering procedures (AML and AML5),
anti-fraud analytics, including collecting over 5,000 digital data points based on artificial intelligence (AI) and machine learning (ML).
Safety and convenience
Litpay allows you to accept payments from your customers in any possible way while meeting the highest security requirements.
Apple i Google Pay
Credit cards
Traditional transfers
Fast transfers
BLIK
COMPANY
A Modern Company
Litpay is a Polish digital payments fintech company. We provide
e-payments, secure them against illegal user account hijacking, actively preventing attempts of unauthorized transactions. We collect digital data and monitor higher-risk transactions.
Litpay is entered in the list of Small Payment Institutions of the Polish Financial Supervision Authority and operates in compliance with the EU PSD2 Directive.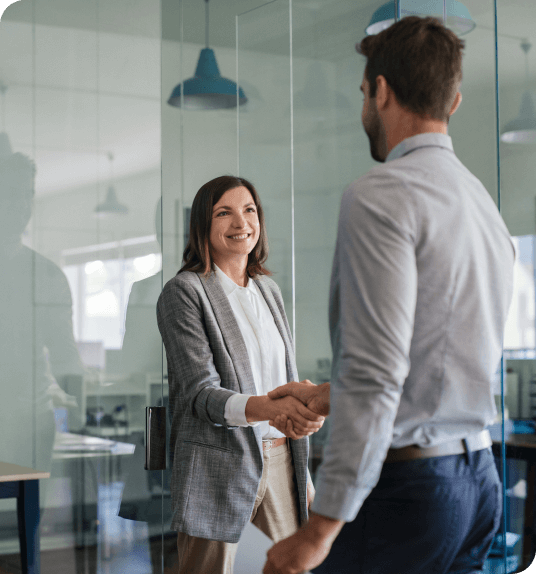 OUR PARTNERS
Partners and Cooperating Companies
For the safety of your transactions, we use, among others, Reserved Documents (Polish Bank Association), Ognivo (National Clearing House), Know Your User (Nethone), and eDO App (Polish Security Printing Works). Any questions? Write to us
Litpay Sp. z o.o.
ul. Swoboda 11, 60-389 Poznań, Poland
KRS: 0000772632
REGON: 382609890
NIP: 7831797973